Free goodies

Here are my free goodies, a few free things that I offer heartily.
---
My barrel organ for Native Instrument Kontakt 5: 31 MB
The new features are reverbs, the crank noise of a barrel organ and enhanced GUI.
New update 18/02/2016 : looping samples and note B repaired


Free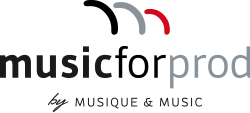 ---
Reaper Track Icons
Poise Preset (One Smal Cue): Human Drums Poise
Of course, if you think a little reward fosters good will, you can listen to my songs and even buy a few. Thank you.